360° Inbuilt Kink-Free
Hose Swivel
No More Kink Grease Hose
GA-016
QUICK RELEASE
GREASE COUPLER
Provide the Work Efficiency for Technician
01 / GA-016
One Piece
Integrated Jaws
Enhance the Resiliency & Grip Ability
02 / GA-016
13.5mm
World Slimmest Nozzle
No More Hard-to-Reach Fittings
03 / GA-016
22,000 PSI
Burst Pressure
Double Safety
KC-401FC
FIBER COMPOSITE
AIR GREASE GUN
Protect the Core Parts of Machinery
01 / KC-401FC
Heavy Duty Fiber
Composite Body
Light Weight & Recyclable
02 / KC-401FC
Non-Slippery
Handle Grip
More Comfort, Less Fatigue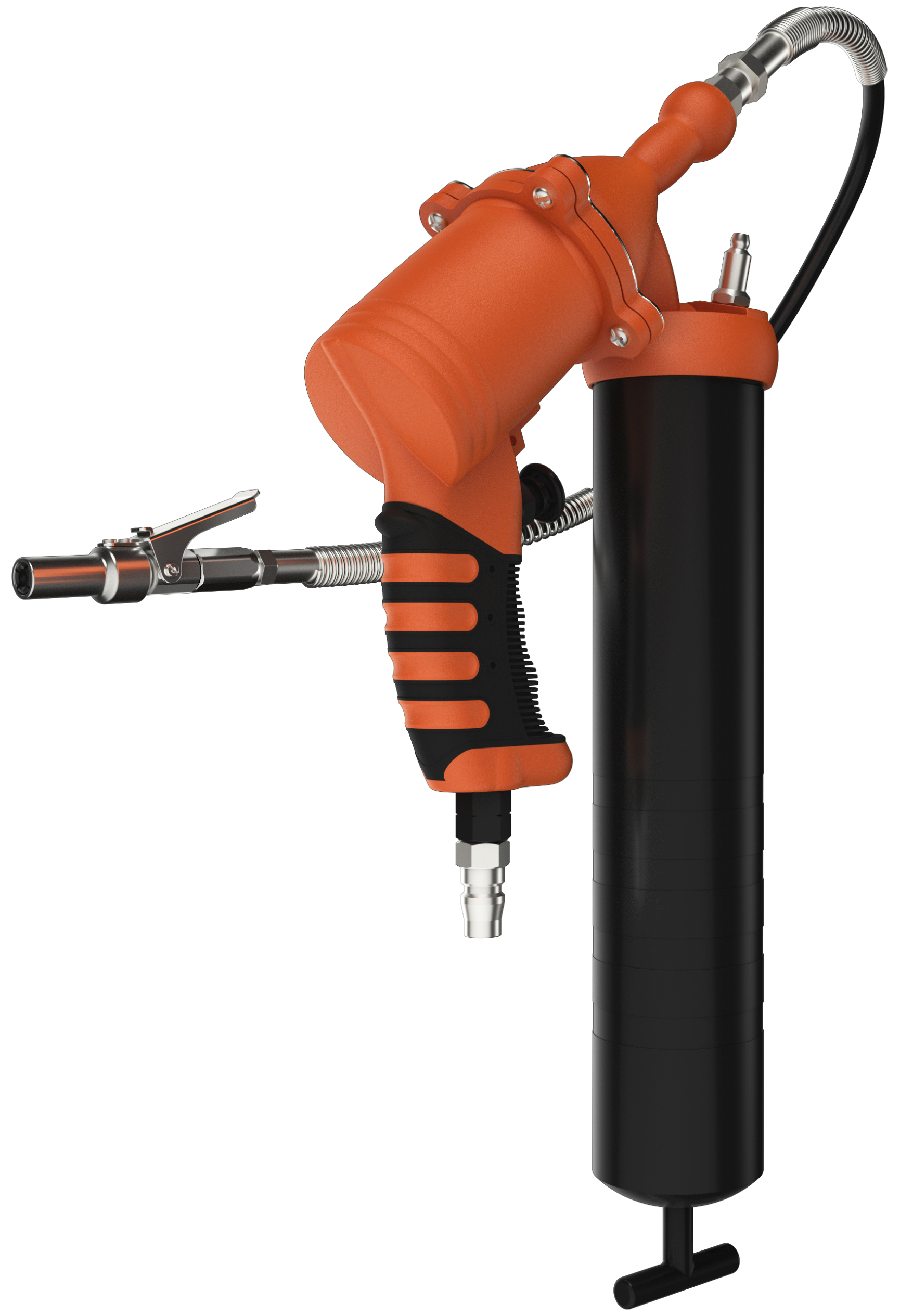 THE TOOLS YOU TRUST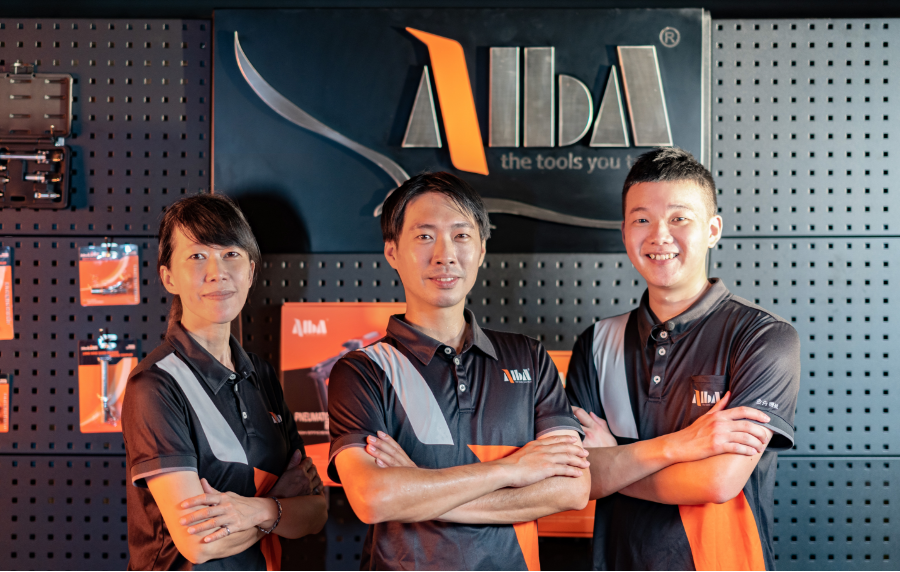 BE CARING
Good tools are prerequisite to the successful execution of a job.
ALBA pays more attention on technician safety & environmental protection.

ALBA is a creative team continiuously making innovative way to solve
industrial problems and higher job satisfaction.

All our products are complied with quality assurance system and
enviromental management system since 1990.

We care what a professional needs.
We see you as our valued partner.
Join ALBA and become our global team!
Become a Distributor
Copyright © 2021 King Cho. All rights reserved.
Designed by Weya.